hey there all.. I am new here. and I have business to attend to, now that I am here...
Ok, so here is the thing. We all know that Dom is amazing and HIGHLY edible. A while ago, I had an idea to get him to host SNL. So, I made a petition..
http://www.petitiononline.com/Dom4Host/petition.html
Please check it out.. and now, so you see that I am not just here to spam, but also drool..
Real men wear pink!!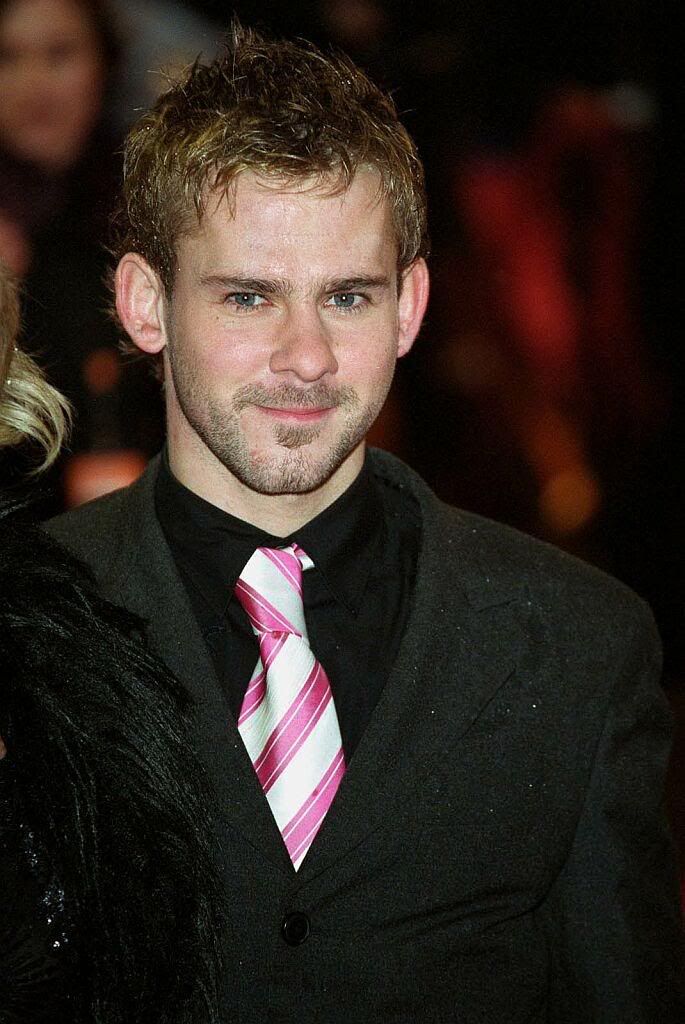 GOOD LORD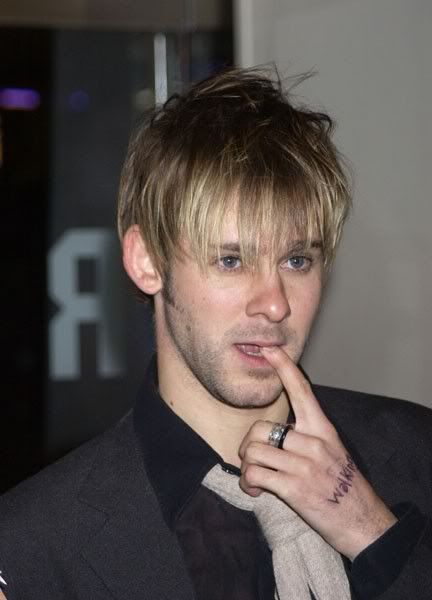 DO I wanna know who the dude is that he is lovin on?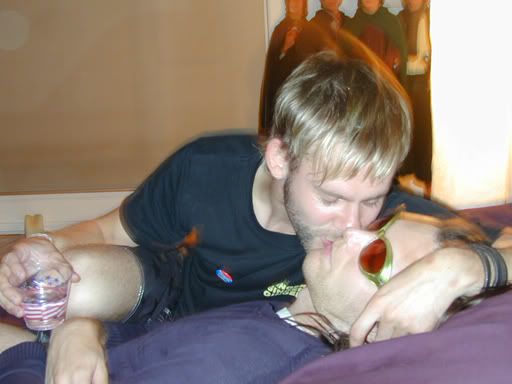 Some Dom and Evie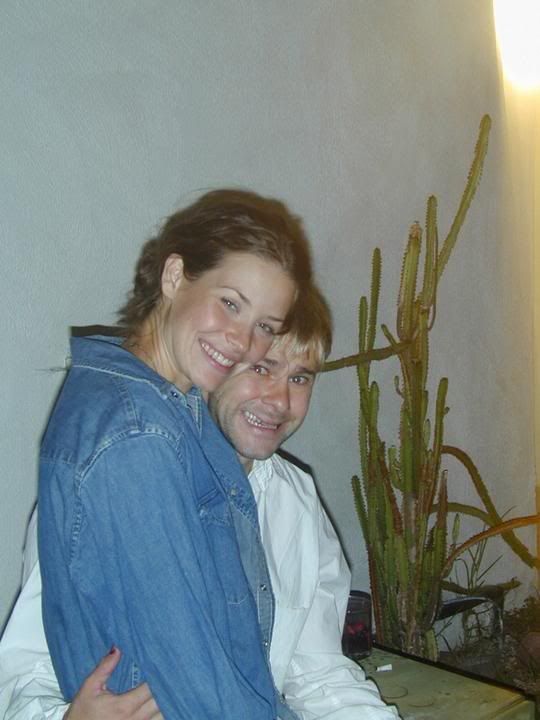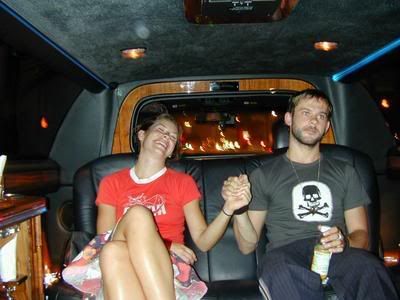 That's about it for now...